ALBIATE 1830 PRESENTS THE FIRST FABRICS DYED WITH 100% PLANT-BASED INDIGO
A NEW SUSTAINABLE DYE WILL ENRICH THE SPRING SUMMER 2023 COLLECTION BY ALBIATE 1830
Albiate 1830 is continuously searching for new frontiers for the creation of innovative and sustainable fabrics and solutions. Thanks to this pioneering and explorative spirit, derives the desire to adopt a new plant-based dye for some fabrics of the new Spring Summer 2023 collection.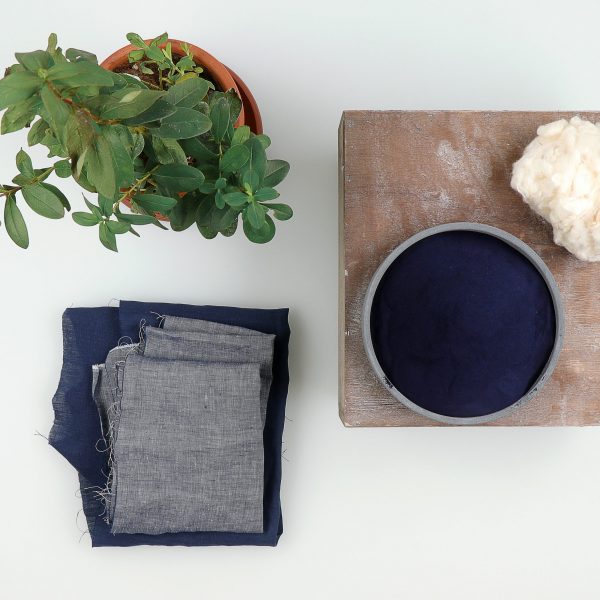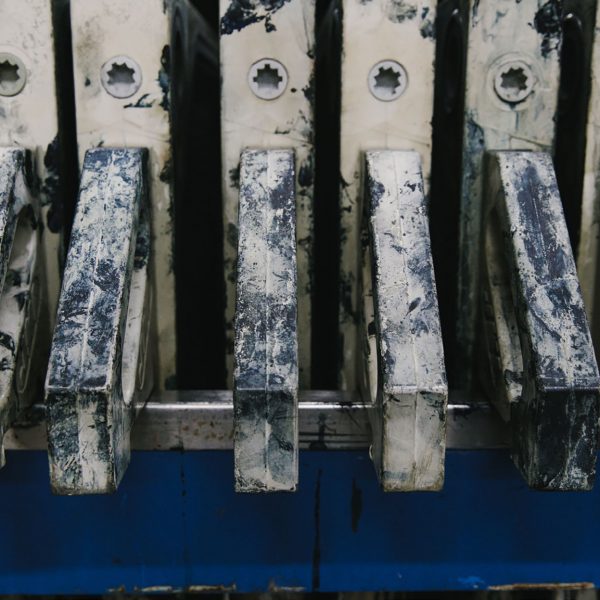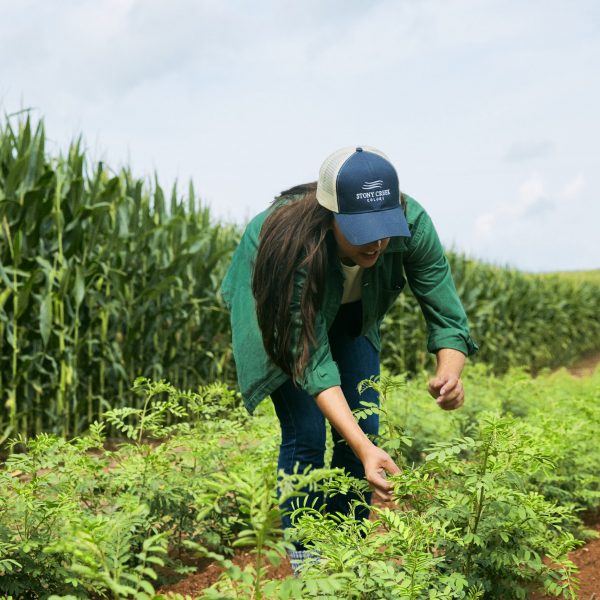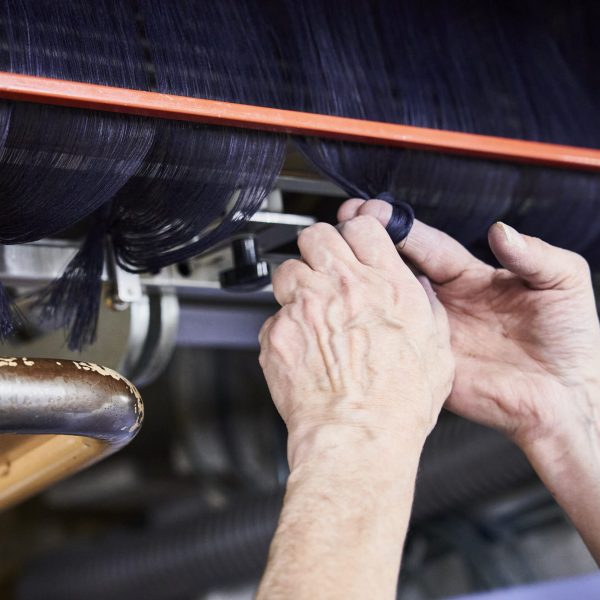 Grounded Indigo is the name of the natural indigo dye born from the collaboration between ALBINI_ next and Stony Creek Colors, the American producer of the only 100% plant-based indigo and certified by USDA BioPreferred™, that evaluates a product's bio-based content.
The dye derives from the plant called Indigofera suffruticosa, grown between Kentucky, Tennessee and southern Florida, through rigenerative agriculture practices. What is obtained by its processing is a natural dye with the same performaces as synthetic indigo, but realised using plant-based raw materials and through processes with a positive impact on climate and environment.
The new indigo dye is used on BIOFUSION® organic cotton fabrics of the Spring/Summer 2023 collection by Albiate 1830.