FALL/WINTER 2020-21 PREVIEW COLLECTION
The most precious denim is made of 100% Sea Island cotton
Innovation, creativity and a textile know-how that draws on almost two centuries of history are the hallmarks of Albiate 1830, which on May 28th and 29th, 2019 will be in Milan at Denim Prèmiere Vision, a show dedicated to the world of contemporary denim, to present the novelties of its Autumn/Winter 2020-21 collection.
"Incredibly fresh and silky, surprisingly soft and resistant: Albiate 1830 most precious denim is made of 100% West Indian Sea Island cotton."
Matthias Menegazzo - Designer, Albiate 1830
The quality of the most ancient and precious cotton in the world, cultivated in Jamaica and Barbados, joins the unique style of Albiate 1830, for a denim total look of extraordinary quality.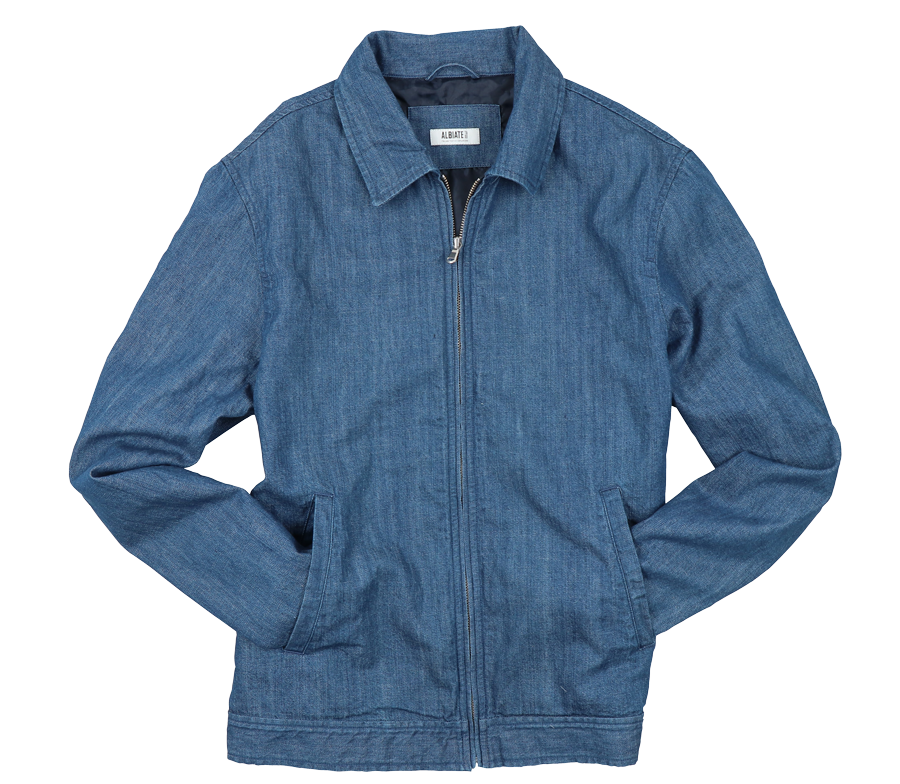 Sea Island Denim
Discover more
Sea Island Denim
Description
Denim fabric in 100% Sea Island cotton, characterized by a silky, brilliant and full-bodied hand, capable of improving at every wash.
The one of Albiate 1830 is a streetwear collection with a strong personality, characterized by eccentric prints, floral jacquards and intense colours, in which wool and mixed-wool fabrics, characterized by a peach and soft hand, and denim fabrics realized with the most innovative raw materials, stand out . Declined in different weights and structures, the fabrics of the new collection are extremely versatile and perfect for a casual and dynamic look.
Obviously there are then the classic double twisted denim fabrics, the light muslins, the chambray with different structures and hands and denim fabrics characterized by stripes and checks in the classic autumn tones or enlivened by fluo touches. The collection includes denim knit fabrics, perfect for polo shirts and sweatshirts with a great personality.
The denim of Albiate 1830 is a guarantee of research, innovation and uncompromising quality, perfect for those who are constantly looking for new and unconventional styling ideas for their outfits.