Brera
Timeless craftsmanship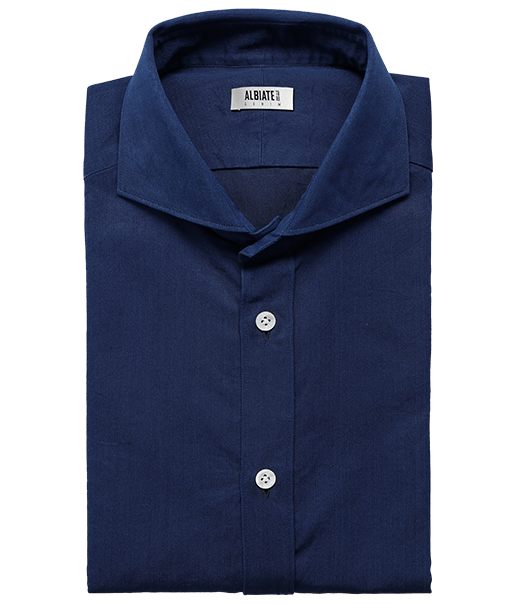 VICTORIA TENCEL INDACO
Discover more
VICTORIA TENCEL INDACO
Product code
FA301805-1077
Description
Gabardine with cotton warp and tencel weft with a smooth and drapy handle.
"There are obviously beautiful cities that give to everyone, and other secrets, who like to be discovered"
Carlo Castellaneta - Nostalgia of Milan
Authentic, bohemian, romantic. With its narrow cobbled streets, boutiques and antique dealers, Brera is one of the most chic and quaint quarters of Milan, which at times seems not to exist anymore.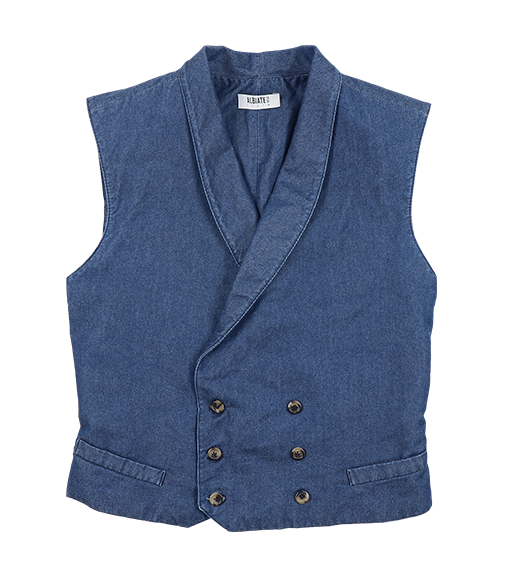 CANBERRA INDACO
Discover more
CANBERRA INDACO
Product code
FA737000-7050
Description
100% cotton two ply denim fabric with twill structure.
Attracts for the discreet luxury consisting of shops, markets, old signs and wonderful places to discover such as the Botanical Garden or the Piazza del Carmine, moreover the art of the Pinacoteca di Brera where one can admire the masterpieces of Raffaello, Caravaggio and Mantegna.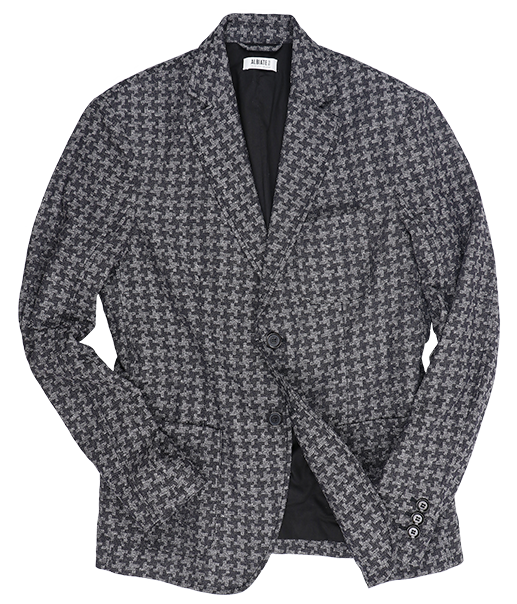 DAKOTA DOBBY
Discover more
DAKOTA DOBBY
Product code
FA304576-470
Description
Heavyweight gauzed flannel with a drapery taste enriched with mélange and botton yarn and wool.
Between an aperitif at historic Jamaica, which reminds of when the artists of Milan gathered together to philosophise over painting and literature, and a coffee shop in Via Fiori Chiari; Albiate 1830 captures that typical Italian tailoring taste for a clean, elegant, sometimes eclectic look. Where a jacket in a researched tweed effect is able to encounter an iconic shirt to wear with a denim waistcoat with casual trousers. The secret? Pure craftsmanship.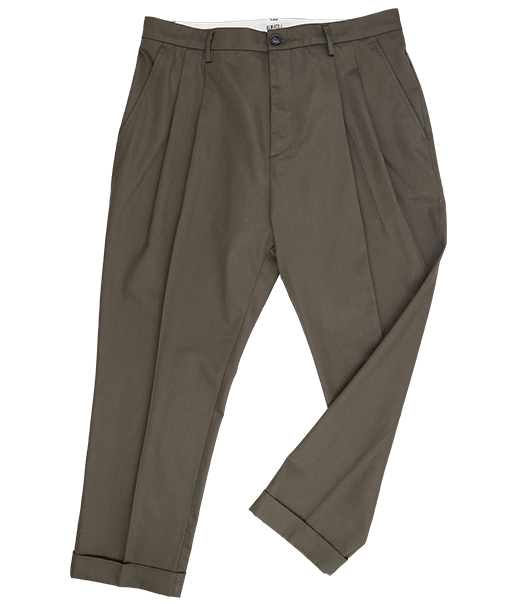 MATCHPOINT TP
Discover more
MATCHPOINT TP
Product code
FA300658-200278
Description
Piece dyed 100% cotton fabric with a twill structure. The particular yarn used both in warp and weft gives body to the fabric.