Brooklyn
The authenticity that makes trends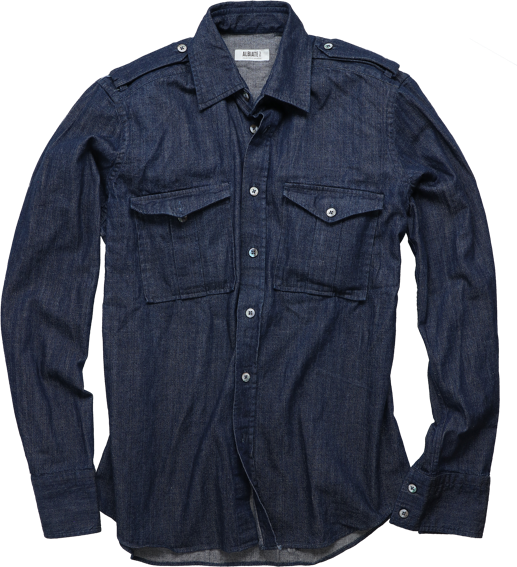 BEVERLY INDACO
Discover more
BEVERLY INDACO
Product code
FA304467-190
Description
100% cotton gabardine with a rustic look.
"If I was not born in Brooklyn, if I was born in Poland, or in Berlin, today I would be a lampshade."
Woody Allen – Stardust Memories
Sounds, lights, laughter. Movement: a continuous movement, in space and time, which every day defines the borough of Brooklyn, a place of the eclectic and multiform in which to rediscover, reinvent itself – being, beyond the appearance.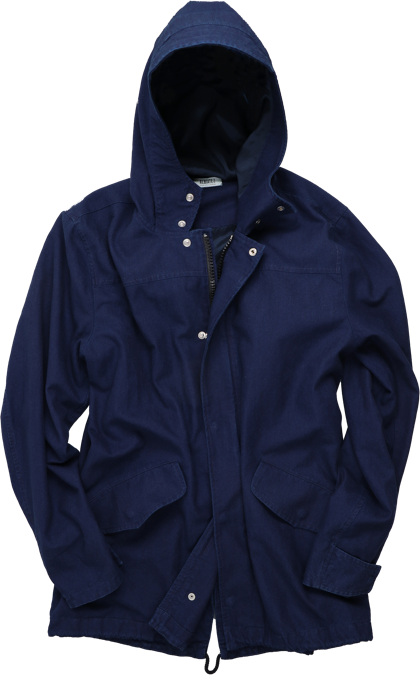 WESTERN INDACO
Discover more
WESTERN INDACO
Product code
FA300545-110
Description
Fabric created with two ply flam yarn and with a particular blue-black double dyeing.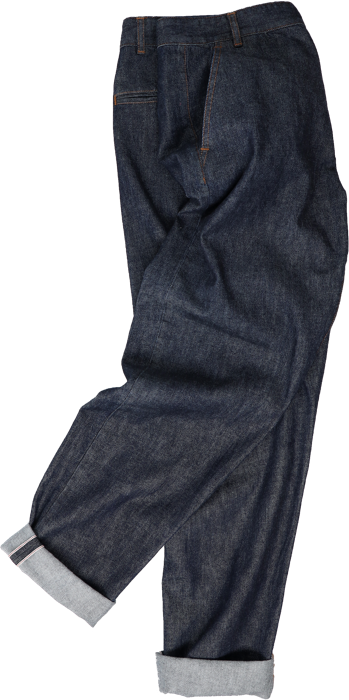 SHIORI
Discover more
SHIORI
Product code
FA303567-190
Description
Heavyweight made in Japan selvedge denim.
Along the promenade, between the typical red brick houses, all the creative eccentricity of the most avant-garde neighbourhood of New York breathes; identities and cultures meet and clash in a fluid soul, but at the same time rough, irregular, genuine and marvellously real.
On the streets of Brooklyn, Albiate 1830 captures a style that takes shape by browsing through the vintage stores and becoming carried away by the rhythm of the music played by the artists. The inspiration of the photographers and writers who cultivate their art here, alongside the relaxed atmosphere of the cafe culture. Snapshots of versatile trends, embracing raw and selvedge denim, parka, shirts and overshirts in flame tones, to dress with oneself with a unique essence: authenticity.