Saint-Germain-des-Prés
Fashionable allure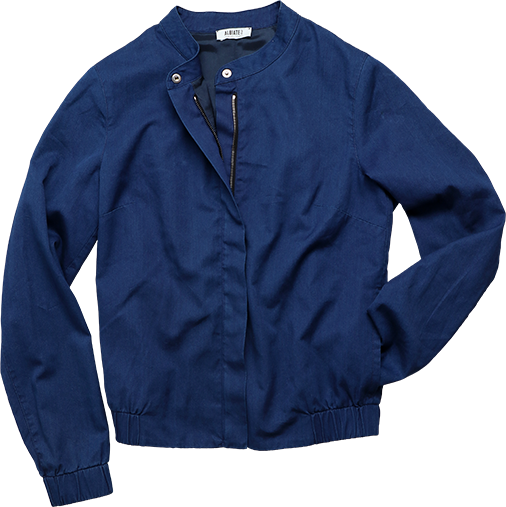 VICTORIA TENCEL INDACO
Discover more
VICTORIA TENCEL INDACO
Product code
FA301805-1077
Description
Gabardine with cotton warp and tencel weft with a smooth and drapy handle.
"A small bookcase with an old bench, a couple of tables and some iron chairs in the shade of a tree".
Nicolas Barreau - Paris is always a good idea
Refined, sober, elegant. The historic district of Saint-Germain-des-Prés has always been the heart of Paris with its charming oasis of calm known for its alternating eccentric bistros, vintage-style bookshops, niche boutiques, as well as exclusive shops and renowned ateliers.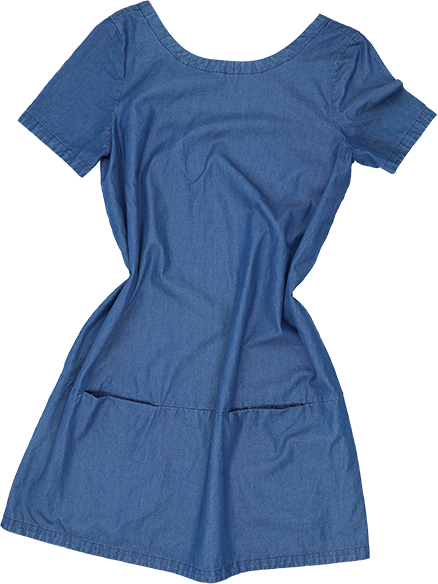 VICTORIA INDACO
Discover more
VICTORIA INDACO
Product code
FA735100-5170
Description
100% cotton gabardine in two ply indigo yarn.
Strolling between Boulevard Saint-Germain and Rue Saint-Benoît, you may still breathe the magical atmosphere that saw some of the greatest artists and intellectuals of the Second World War meet at Café Flore or at Les Deux Magots.

And this is where Albiate 1830 is inspired by a modern and chic woman who loves to wear dresses in soft flannel and relaxed jackets in perfect Parisian style. A look both feminine and casual at the same time in which indigo yarn reveals its most fascinating side: timeless versatility.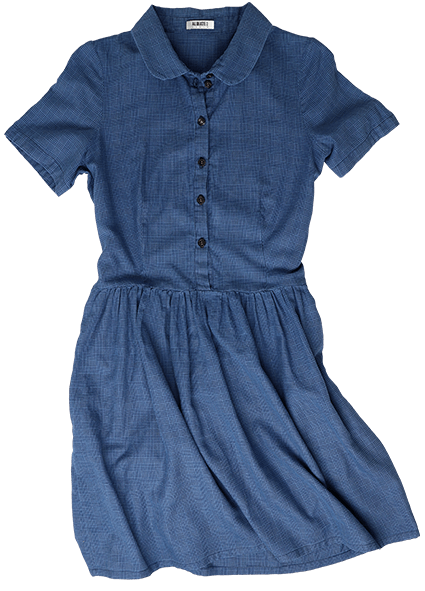 CHAMOIS INDACO
Discover more
CHAMOIS INDACO
Product code
FA202111-118
Description
Fabric created with two ply indigo yarn. The soft gauze gives a smooth handle. This fabric is available both in plains and different designs.